Rift 3.0: Nightmare Tide is live! You can find the Patch Notes in the official Rift forum.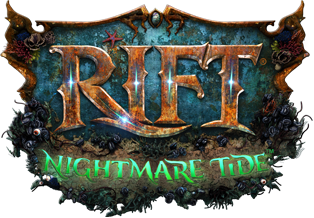 The new expansion is introducing the Mastery system to further customize your character as you venture into the Plane of Water. You can now explore three massive zones packed with quests and dynamic events, six dungeons, a new Warfront, a new Sliver, and in a few weeks – a new 20-player raid. Also the maximum level has been increased to 65. > Learn more



Website and Magelo Sync has been updated!