Magelo is up to date for Rift 3.7 Summer Solstice.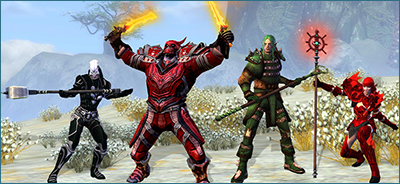 Magelo Sync is up to date with the Hotfix #3. You can find the patch notes in the Rift forums.
The latest discoveries from Trion has been added.
The Soul tree calculator has been updated.

Don't forget you can add your comments and screenshots on any page of the database. Thank you for your contributions!