We have worked on a server migration at the beginning of November. As a result, among other things, the website should be noticeably faster. Given the stability of the service during the migration, we have granted 10 extra days to all our premium users.

If you have an issue with Magelo Sync (invalid descriptor) you need to uninstall Magelo Sync, then download the new version of Magelo Sync and install it.

Rift 4.0 STARFALL PROPHECY has been applied (NA: 11/16/16 6 AM PST - EU: 11/16/16 2 PM GMT). You can find the Patch Notes in the official Rift forum.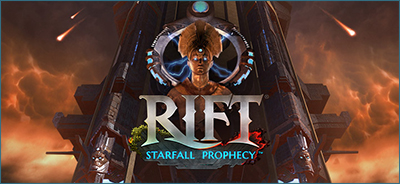 We need to update the website including adding a new atlas and new zones, supporting eternal items, updating the Soul tree calculator, supporting legendary power in the Soul tree calculator and finally supporting planar fragment. We will keep you posted on our progress as we move forward.

Regarding the new 64 bit game client, we are working on supporting it but it will take some time to get there. In the meantime, in order to sync your character, you will need to run the 32 bit version of the game.